Shaheed Hakim Mohammed Said
Shaheed Hakim Mohammed Said (1920-1998) established Hamdard Pakistan in 1948. Within a few years, the herbal medical products of Hamdard became household names. The phenomenal business success of Hamdard brands is a legendary part of the business history of Pakistan.
Mrs. Sadia Rashid
If you are reading these words, you are probably a prospective or newly enrolled student. Very likely, what is at the forefront of your mind is forms, finance, curriculum, classroom – in other words, the down to earth daily drudgery of starting a course of study.
Prof. Dr. Syed Shabib-ul-Hasan
Keeping in view the legacy of its great Founder Chancellor, Hamdard University has been seeking to promote education opportunities in the country and playing a spirited part to pursue excellence higher education in the country since its inception in 1991.
UNIVERSITY CAMPUSES AROUND THE COUNTRY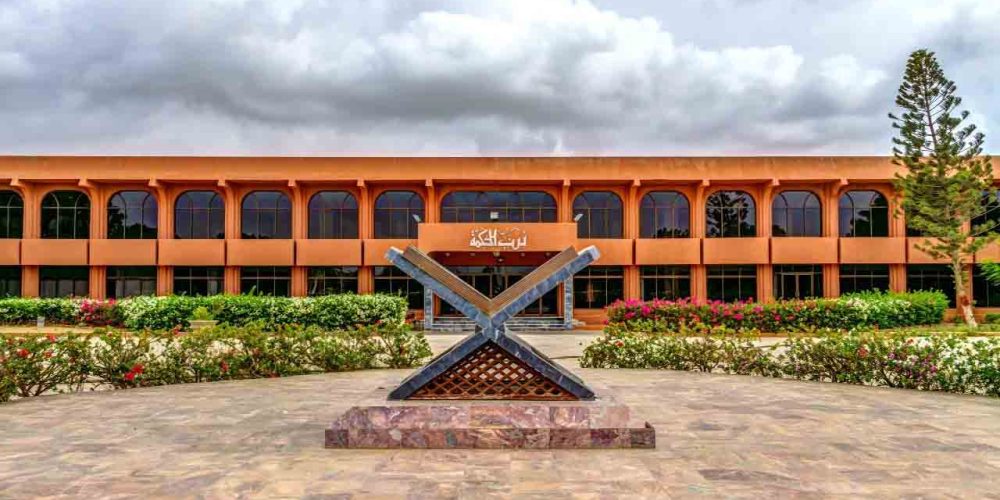 Main Campus
Hamdard University, Madinat al-Hikmah,
Hakim Mohammed Said Road,
Karachi, Pakistan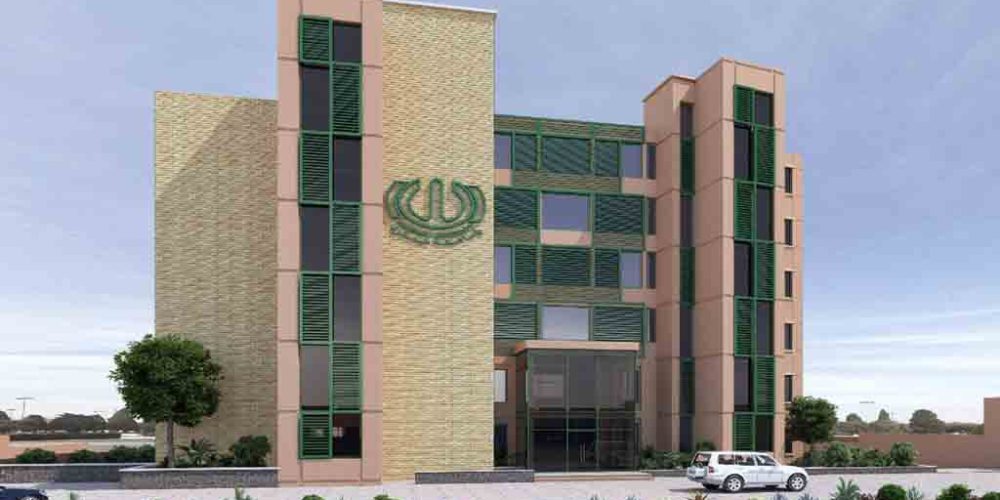 Islamabad Campus
Hamdard University, Islamabad Campus,
04 Park Link Road, Chak Shahzad,
Islamabad, Pakistan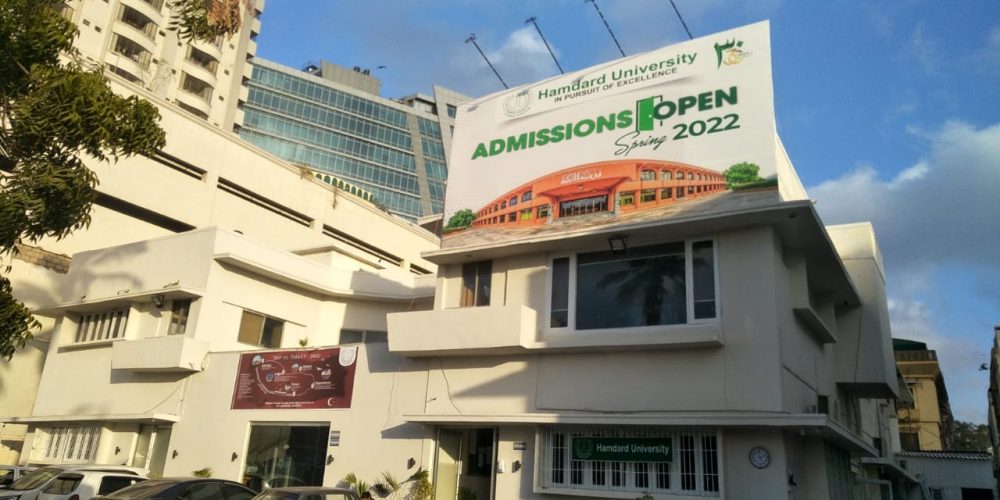 City Campus
Hamdard University, City Campus,
159-P, Block-3, P.E.C.H.S,
Kashmir Road, Pakistan
Events
Hamdard University Sports Week will take place from 1st to 4th Nov, and will give students and sports clubs the opportunity.
Hamdard University Annual Dinner is held to commemorate the visit. The main event in its calendar was an annual dinner.
During a talent hunt and student awareness program, I had
most recent interaction with the students and the faculty at FEST, Hamdard University, and I must say it was an excellent experience. Students were passionate, interactive & talented while the faculty was skilled and focused. The campus, just like the old times, was as peaceful as it can get and the infrastructure is poised for all the possibilities of growth and development. Labs are very well equipped with state-of-the-art apparatus to help bridge the academic needs of modern times.
Finally, as an 18 year old alumnus of FEST, I have nothing but to share great experience both as a student and a professional.
https://www.linkedin.com/in/mtalha/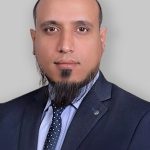 Muhammad Talha Mashkoor
Vice President - CRM - Systems Limited, BSSD - F01 Batch - FEST
I'm having a wonderful experience of learning and exploring under the supervision of highly qualified and visionary teachers who facilitate their students cordially.
Zahida Anwar
Student - B.Ed
Hamdard university is a complete package of flexible learning environment, dedicated and cooperative faculty, miscellaneous opportunities that fosters competitiveness among the students.
Nageen Shaheed
Student - B.Ed. (Hons.)
I feel really honored to be a student of such a glorious educational institution. Here M.Phil. Program in Education helps us to become researchers, scholars and specialists.
Laiba Larik
Student - M.PHIL Education
I thought BS English would only be a degree for four years, unlike to it. I found BS English more than that espcially, literature is passion, love and life.
Waqar Younis
Student - BS-English
WE BELIEVE THAT EDUCATION IS FOR EVERYONE
There are many features available to help you complete your project